Tracks:
(all below are the tommy movie soundtrack versions!)
Pinball Wizard
End of Overture
End of 1921
Most of Amazing Journey
Acid Queen
Eyesight to the Blind
Extra, Extra
I'm Free
See Me, Feel Me
Smash the Mirror
End of Mother and Son
Beginning of We're not gonna take it
Do you think its alright (kevin version)
Cousin Kevin
Welcome
Sally Simpson
Bernie's Holiday Camp
More Amazing Journey
Christmas
See Me Feel Me Finale
Number: Polydor Sa-010
Label: Polydor
Released: 1975
This extremely (less than 200 copies) limited edition radio special was a promoter for the tommy movie and soundtrack. In between the music tracks the following people (in order) commented on the movie and music:
Ken Russel
Elton John
Pete Townshend
Ann-Margaret
Pete Towshend
Roger Daltrey

Really interesting, this record begins my saying that tommy is the biggest rock acheivement of the century, which is quite true! Was created and produced by Jim Sotos and Henry Sarpelli. Interviews by fred robbins with robbins' nest productions. This album is a promo only, clearly states 'not for sale'.
The US Army Reserve presents Nightbird and Company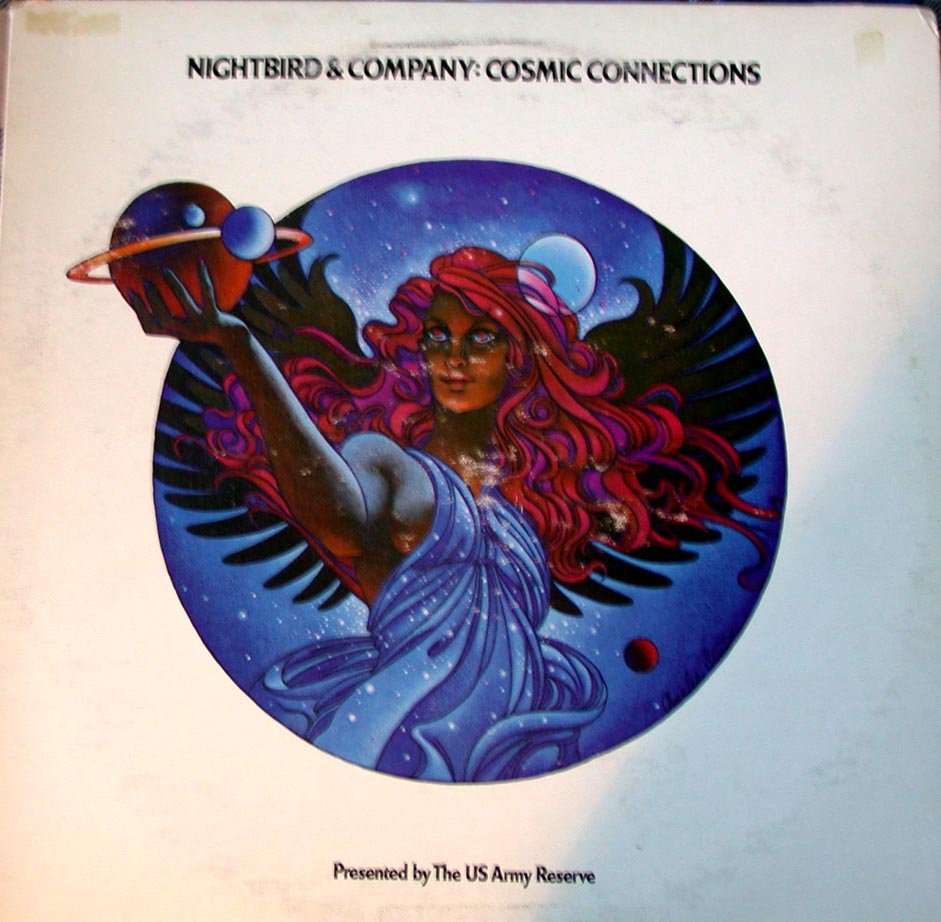 The Who Tracks (w/ john talking):

Pure and Easy
Army Reserve Ad
I'm the face
John Entwistle Solo Track (roller skate kate)
Army Reserve Ad
Long Live Rock

Number: shows #205-208
Label: Army Reserve Radio Shows
Released April 1975

This 2LP radio show with great DJ, Alison Steele (the nightbird) speaks with four artists, one
side each, John Entwistle being the 1st side. This albums acts as a promo for Odds and Sods, Tommy Soundtrack and Movie and John's Solo Work. Very interesting. The cover is a logo of Alison Steele's radio show 'cosmic connections'. The other artists on the LP are, followed by air date and show number, with the who on first:

The Who #205 4/6/75
Neil Sedaka #206 4/13/75
Rasberries #207 4/20/75
Robert Lamm #208 4/27/75

Neil Sedaka was a real pop musician, well known in the fifties, talks about his comeback into the music industry.
The Rasberries were a pop group (a few hits) and Robert Lamm, was, I believe a member of
Chicago, talks about his solo effort.

Album produced by Narwood Productions